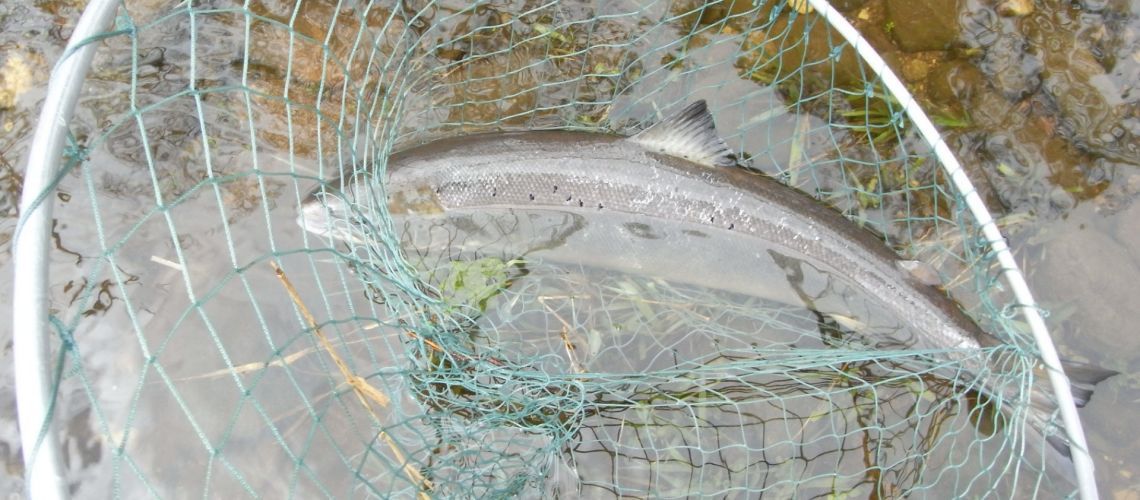 Prices and Booking
The Finavon Castle Fishings extend to 2.5 miles of mainly double bank fishing for 6 rods. Covering some 24 named pools tenants have the chance to fish in a beautiful managed woodland setting with opportunities to enjoy wildlife such as kingfishers, otters, red squirrels, roe deer and an exceptional range of wildflowers. Finavon gives its visitors a wonderfully peaceful environment with opportunities in the right conditions to catch quality salmon and sea trout.
Anglers visiting Finavon will be warmly met by our ghillie in the morning and given a plan for the day and direction on which pools to fish, as well as any advice required. For anglers who desire the company of a ghillie all day, a personal ghillying service is usually available at a separate cost. Prices per rod day range from £25 in the early spring to £80 in autumn peak weeks. Sea trout fishing in May is £40, June and July £65 per rod day (day and night 7am to 7am).
Fishing at Finavon is easily booked through the Fishpal booking system. Booking via Fishpal
Please feel free to get in touch with our ghillie and fishery manager, Iain MacMaster at finavoncastlefishings@gmail.com or call 07922 222 046 for further information.
Prices for the 2022 Season
Prices for 2022 are based on the following rod-per-day rates:
16 February to mid April†
£25 per rod day*
Mid April to end May†
£40 per rod day*
June, July and August†
£65 per rod day*
September and October†
£80 per rod day*
For anglers or parties who desire the full time accompaniment of a ghillie during their visit, this can be provided as a supplement. The cost of a full day's ghillying service is £100, paid directly to the estate. Please don't hesitate to contact Iain MacMaster (call 07922 222 046) for any more information on ghillying services.
* Single rods may have to share a beat with two other rods.
† Fishing for migratory fish on a Sunday is not allowed in Scotland.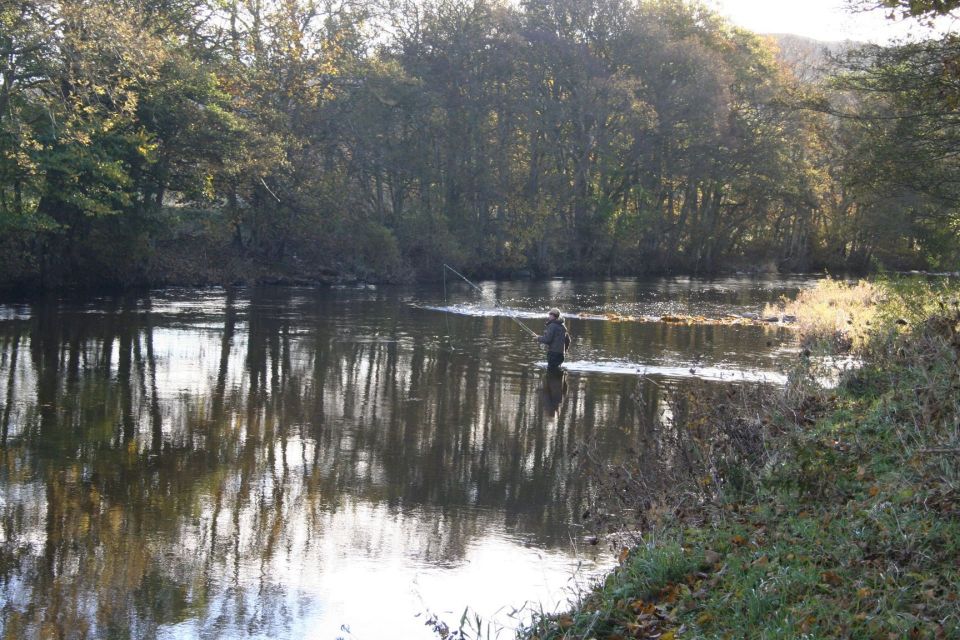 Facilities, Rules and Guidelines
Facilities, fishery rules, catch and release best practice, & tackle and tactics